Happiness have changed its address!
Earlier today we have shifted to the new work space, and we are glad that we were able to take this big step for a spacious and resourceful infrastructure. As a team we are as happy as a calm and are looking forward to serving our partners more passionately.
We know that we are incomplete without our partners and also not forgetting the fact that because of the enduring partnership and collaboration we were able to take this foot forward as an organization. We are genuinely thankful to all of our partners for giving as a lucky break and blissful moment to cherish our organizational environment.
With all of yours good association and co-operation we were able to cut out good vibes for our employees at the new workstation. Our employees are also in high spirits and are all set to pass on the good vibes through their work towards you.
Address of our New Power House
Thanks to the great crew members and also team members for making it possible. Stretching the limits beyond work some of our team members gathered their efforts to help us in relocation.
So, here's our new office address. Please note it If you happen to send us postal mail or for any further purpose update your records to the new address.
You'll see this address updated in our emails, on the website, and in our other communications channels.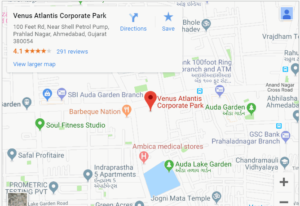 Pictures say it all!
Despite the old workstation, this one has really raised the bar on the terms of design, innovation and everything that makes Aktiv members feel comfortable at organization. We are still settling and fixing things up and here are some pictures to give a brief idea about the new building and office space.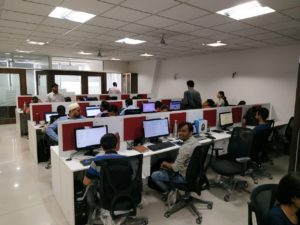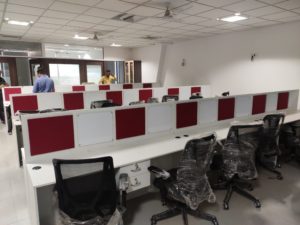 With this we are now excited about a whole new journey and opportunities to grow and prosper as partner organizations. There are awesome things waiting for us, and we are humble enough that we made this move and made our organization sharper.
The gratitude we are feeling is all because of our partners' continued trust and business opportunities.
Thank you for being with Aktiv Software!